Peck of pickles | kate ireland offers bespoke cocktail recipe design and cocktail menu design, and food and drink photography.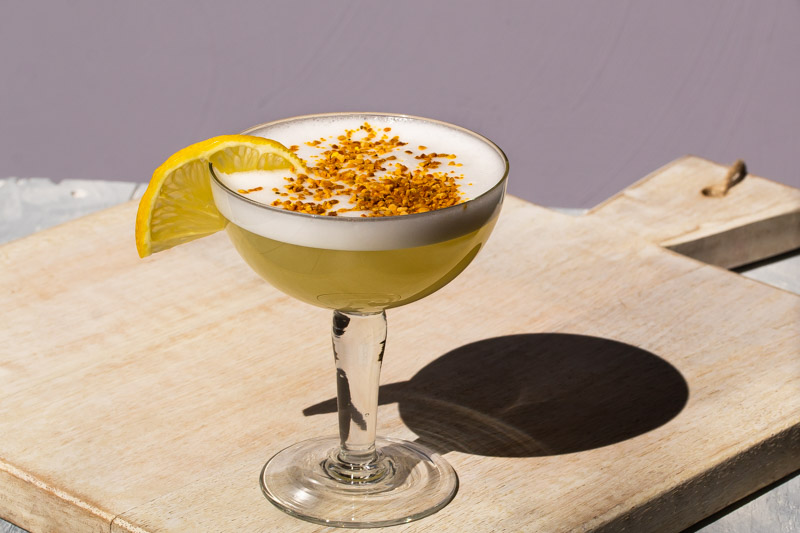 Peck of pickles | kate ireland bespoke cocktails and photography are great for:
Special occasions, such as milestone birthdays
Customer and client delight packages
Brand and social media content
Bespoke cocktail recipe design
Enjoy a unique cocktail recipe or cocktail menu designed for your loved one or special occasion based on their favourite spirits, flavours and personal style. Peck of pickles bespoke cocktails combine vintage cocktail formulas with seasonal ingredients for a truly memorable event or milestone.
Contact me for a free consultation
Food & drink photography
Beautiful food and drink photography for bespoke cocktail recipes and cocktail menus for special events and occasions, customer and client delight packages, brand and social media content.
Testimonials
"Kate designed her beautiful cocktails for my 50th birthday in my home in Marrickville. I asked her to design something special for me and boy did she deliver. We had her cocktail-making station at the entrance to the house so that upon arrival guests were greeted with the drama of the build, the anticipation of the handover of these delicious looking works of art and then the seduction of the consumption. I don't know what was in those creations (well I do actually!) but everyone has raved about that party ever since. And I know that a large part can be attributed to the magic of Kate's work. Thank you so much!"

Kath Shelper
"You only have to look at Peck of Pickles page to see the outstanding creativity from every single photo Kate posts. You can clearly see Kate knows what spices, flavours, alcohol pairs together with food. I love how Kate gets up close to food shots, showcasing how delicious and mouth-watering they are. Kate's ability to produce original recipe cocktails is refreshing. Kate has a strong work ethic, friendly disposition and offers great service, I have no hesitation recommending Peck of Pickles for your next celebration."

Melissa Jelfs