I am a keen home cook, mum of two boys, partner to Phil, human of one gorgeous striped cat and a lively farm of composting worms. I love creating seasonal flavour pairing experiments with pickles and cocktails. I have a background in web content management and community building.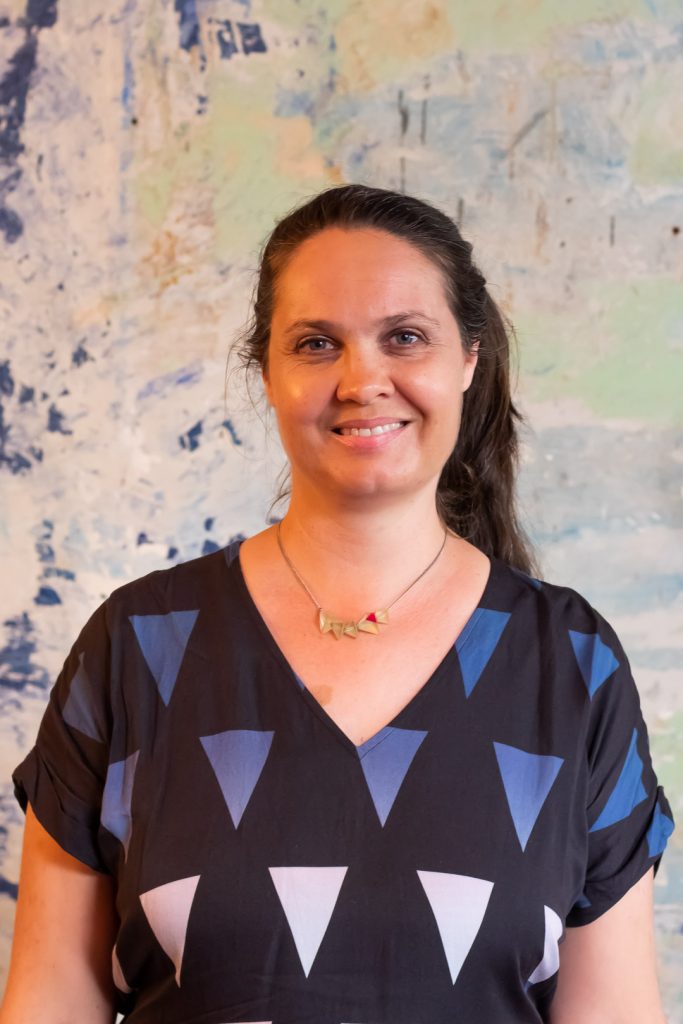 My food blogging journey
My journey into blogging began with taking a pickling course at Cornersmith. I became passionate about the beauty of seasonal produce and the sustainable application of pickling. Pickling inspired me to eat seasonally and preserve the rest and to look at the world around me with fresh eyes through my camera. I've become fascinated with the history and flavour pairing potential of pickle and seasonal cocktails and sought to capture this journey with my camera.
Pickling: Sustainable food practice
I am passionate about the craft of pickling as a sustainable food practice that connects us with local, seasonal food and helps to reduce waste – I have completed a Cornersmith pickling intensive workshop and Sandor Katz's Ferment yourself wild: 2020 Tour presented by The Fermentary, Carriageworks Farmers Markets, Sydney.
Pickle cocktails: Seasonal flavour pairing experiments
I am fascinated by cocktail history and recipes and especially pickle cocktails as seasonal, sustainable flavour pairing experiments. I have participated in the Sydney European Bartender School Advanced Mixology course where I learnt techniques for making infusions and syrups to create unique craft cocktails. I am a current member of the Fine Drinks Movement where I have completed cocktail and spirit training: Kick start cocktail education, Classic cocktail education and How to be a cocktail bartender, Intermediate Gin Education.
Craft Spirits & Bespoke Cocktail Design
I am passionate about craft spirits and have worked with local distillers to creatively show how to use spirits and highlight unique spirit flavour in my bespoke cocktail designs, photography and videography. I am a graduate of Fundamentals of Spirit Production, University of Adelaide.
Responsible Service of Alcohol: RSA
I hold current national Australian and New South Wales Responsible Service of Alcohol: RSA certificates. I encourage my readers to drink responsibly. My recipes include non-alcoholic drinks or mocktails, low alcohol cocktails and mini cocktails as well as standard measured cocktails.
Food & Drinks styling, photography & videography: Reviving vintage cocktails with a sustainable pickle twist
I am passionate about creating popular images of vintage cocktails with a modern sustainable pickle twist through my photographs by using real food and drinks, upcycled and reusable props and handmade backgrounds. I have studied photography at Sydney Community College and participated in workshops on food photography and styling with Sydney Community College and food and drinks photography with George's Cameras.
View photography portfolios
View peck of pickles | kate ireland's photography portfolio.
View peck of pickles | kate ireland's Shutterstock portfolio.
View photographic recipe galleries
My work has been shortlisted in the Pink Lady Food Photographer of the Year 2020 Food Bloggers category. You can find my work on Food Gawker, TasteSpotting, World Recipes, FoodYub, Dishfolio, Recipe Pleaser, Collective Yum, Recipe Lion, feedfeed, Foodista.
View peck of pickles galleries on Food Gawker and FoodYub:
Bespoke cocktail design, photography & videography service
I provide bespoke cocktail design, photography & videography for distillers, brands, special occasions, corporate and customer delight packages. View more information about peck of pickles | kate ireland bespoke cocktail design, photography & videography service. 
Contact me for a free consultation
Contact me using peck of pickles contact me form of email kate@peckofpickles.com.au
Connect with peck of pickles | kate ireland on social media
You can connect with me and the peck of pickles community on Instagram, Facebook, Pinterest, YouTube.
My Latest Recipes