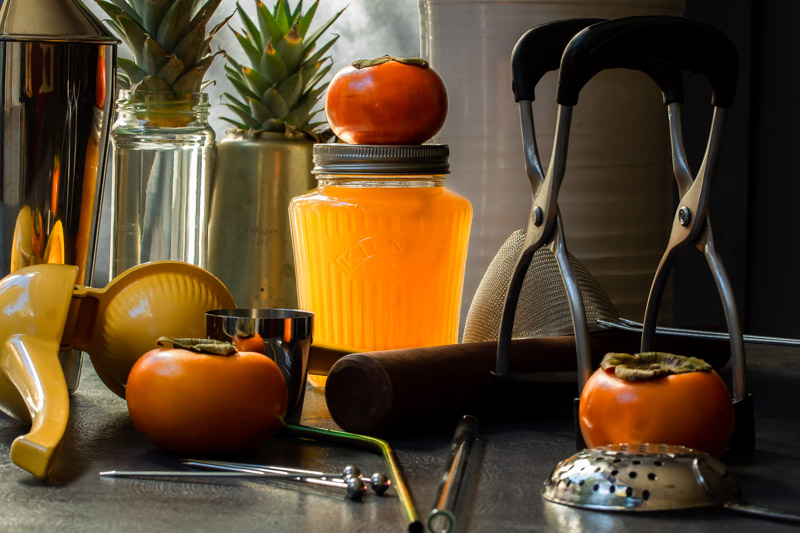 Pickling | Cocktail Gear for easy and quick pickling, preserving and cocktail construction. You do not need expensive or fancy gear to create amazing pickles and cocktails but there are certain specialist tools that make the job a lot easier, more fun and safer. I've included some of my favourite Pickling | Cocktail Gear, tools and equipment for making heat treated pickles and quick refrigerator pickles, shrub syrups, ferments, cocktail syrups, cocktail bitters and pickle and seasonal cocktails.
Helpful pickling and cocktail gear tips
Heat treated pickles: When making heat treated vinegar pickles jar grips make lifting hot pickling jars out of a hot water bath simple and safe. Using preserving jars made of thick glass with replaceable lids and rings means that you can reuse your jars with confidence.
Fermenting: Making a batch of sauerkraut becomes easy and fun with a mandolin and fermenting crock.
Punch and shrub syrups: A hand juice press makes creating a bowl of punch requiring the juice of many limes quicker than a conventional juice squeezer. If you are making punch a fine grater or micro-plane is really useful to grate nutmeg and finely zest citrus. Both these tools can also be used when making citrus shrub syrups.
Cocktails: If you decide to make cocktails for your friends and family having a jigger to measure spirits and a cocktail shaker or mixing glass, muddling stick and strainers make for consistent and professionally made cocktails.
Sustainable drink styling: Reusable straws and cocktail picks allow for more sustainable cocktails.
Pickling and Preserving Gear for pickles, syrups, bitters


Fermenting Gear

Cocktail Gear

Reusable cocktail picks, reusable metal and glass straws

~Disclaimer~ This page contains affiliate links. As an Associate I earn from qualifying purchases.